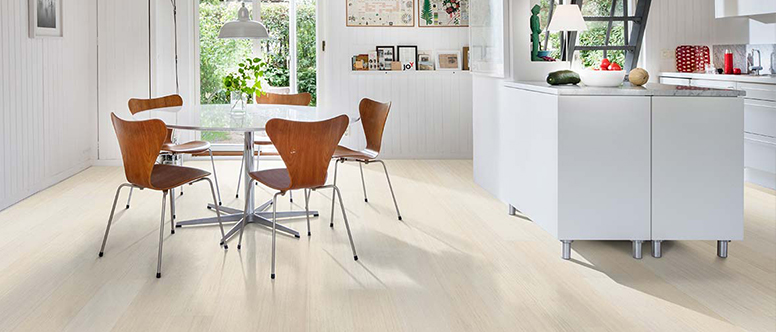 Wright Bamboo Collection
Bamboo flooring is a trending material that has gained extraordinary traction in the design industry. Magazines, design blogs, trade shows, and home improvement programs have especially heightened their popularity in recent years. This building material has traditionally been used by cultures around the world ranging from Asia to the South Pacific and parts of Central and South America. Some key features that have made it a popular choice are its versatility and ability to be used in a wide-range of applications. In the mid-1990s, bamboo made its way to the west through products made of flooring, cabinetry, furniture, and decorations. Over the years, this material for flooring has spiked in popularity mainly due to trending design aesthetics and enhanced strength.
OPTIONS
Teragren's Wright Bamboo Collection is the intersection for popular bamboo flooring design and reliability. This stunning compilation comprises of three beautiful hues that include: PureForm – Hughes, PureForm – Crossfield, and the PureForm – Lindbergh. The Hughes offering is a lighter, natural tone while Crossfield is perfect for designs that crave a richer, darker tone. Rounding out the Wright Bamboo Collection is the Lindbergh offering, which has the ability to complete applications with stark contrast due to its moderate color variation. These flooring options can be installed in different environments and have the ability to match a number of styles and décor. They are offered in extra-long planks, making them a great fit for a wide range of design styles.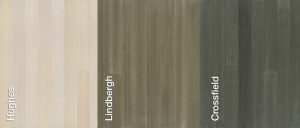 BAMBOO DURABILITY
The appeal of these floors not only has a lot to do with the look and aesthetics, but also durability. These bamboo offerings are on average 40% harder than red oak; making them a seamless selection for high-traffic areas in commercial applications or for busy family homes with active kids. Finally, a tongue and groove pro­file enables flexibility during installation, and the wider, longer planks draw the eye to the horizon, creating a greater sense of space. All of the options to satisfy design styles ranging from traditional to contemporary can be found in the Wright Bamboo Collection!
To learn more about the Wright Bamboo Collection, check out our website www.Teragren.com. Find all of our products and receive expert advice by contacting a dealer near you.