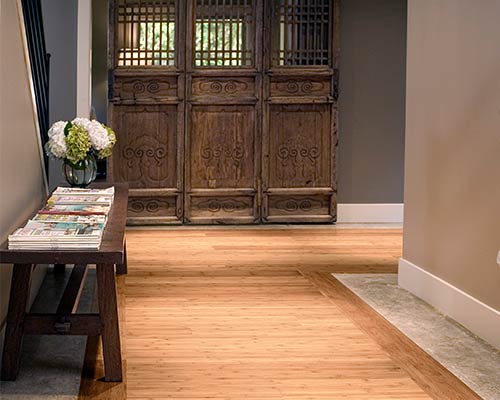 Should You Advertise on Houzz?
Houzz is a platform that has been taking over the design world since it's launch in June of 2008. Houzz makes it easy for users to find the right look for their next project. Millions of project photos have been uploaded by local builders and designers that can be used to find ideas. Local businesses can take advantage of the platform by paying to appear in search results – but should you advertise on Houzz?
If the enthusiastic Houzz Sales Reps are to be believed, signing up for Houzz Pro+ should expose your business to thousands of local users that are chomping at the bit to use your services. This seems plausible since by paying Houzz for advertising, your business will get prioritized in the search results for photos and businesses. This should materialize into leads and hopefully, sales.
Does Houzz Pro+ bring in leads?
Before you get too excited, nothing in life (and especially business) is ever so easy. Houzz isn't technically a "lead generation" service. While their sales pitch may lead you to believe that their services will bring you customers, Houzz reps will shy away from any direct claims of being able to generate construction leads. What Houzz does do is guarantee some exposure for your photos and business listing. A business with a low-quality portfolio filled with unprofessional photography might not catch anyone's attention no matter how many times it gets displayed. Be sure your portfolio is of reasonable quality before throwing thousands of dollars behind promoting it.
What you get by advertising with Houzz
Targeted placement throughout the Houzz site and mobile apps allows the user to navigate quickly and efficiently whether looking for projects, professionals or specific materials.
The most powerful suite of local advertising options in the world are collected and sorted through their visually appealing website.  Searching by city, state or zip allows you to narrow your scope and find someone in your area quickly and efficiently.
Personalized account services to build a powerful profile and program for you when you sign up. By being detailed to your specific objectives, Houzz can direct you to the best tools and parameters to customize your page to your need.
Your Houzz is your personal profile page that allows you to view, at a glance, all of your statistics and specific analytics that your page is driving.  It is a one stop shop to check your reviews, messages, questions and dashboard just to name a few options.
Make Houzz work for you
In the modern world where advertising salespeople are banging on your doors every day to get you to sign up for your services, you could do a lot worse than Houzz Pro+. If you have an extensive portfolio of high-quality professional photography, Houzz may work well for you. Just sign the contract after negotiating the price down, but don't expect a sudden influx of leads. Some people may in fact see a heavy increase in traffic by using Houzz. Compared to Pinterest, Houzz users will stay on site longer and will look through more photos.
What you put in you get out
By adding high end photos, clean and clear descriptions and optimum keywords, Houzz is a platform that drives end users directly to you.  Showcasing your product in this format allows the consumer to immediately identify with your product and brand and gives them a visual option to chose from. In today's social media driven world, Houzz allows you to present your body of work in it's best light.